Contact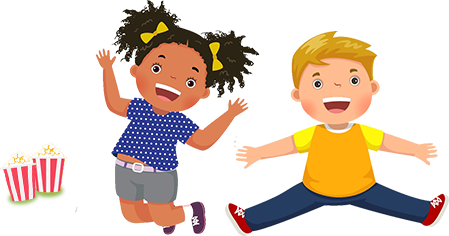 THANK YOU for visiting us
If you have questions, concerns or comments, we want to hear from you! Your questions are important to us, so leave a detailed message and your contact information and we will respond as soon as
possible.
7033 Lovett Ave Dallas, TX 75227
Our main location is across the highway from the Miller Brewing Company in South Fort Worth. If you are coming from the Burleson/Crowley area please take I-35 North and exit Alta Mesa Blvd. then make a u-turn that will take you onto the service road going south. You will see a white warehouse shopping center on your right with a castle bounce house on the roof. From other areas please take I-35 South and exit Sycamore School Rd.